Anniversary Flowers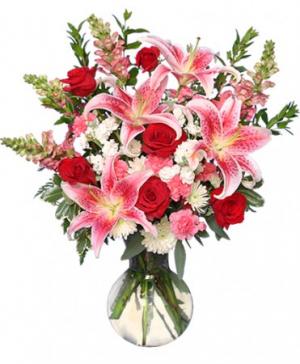 PERFECT LOVE BOUQUET
Fresh Flowers
Send our PERFECT LOVE BOUQUET to express your love and affection. Order New York, NY flowers from our website or call FLOWERS BY RICHARD NYC direct to send flowers to the one you love most.
Why Choose Flowers As Your Anniversary Gift?
Whether it is your first anniversary or your 50th wedding anniversary, flowers are always a great way to remind that special someone how much you care.